About Horn Counseling
Mission
Horn Counseling exists to provide hope through professional counseling and creative coaching so you can thrive.
Vision
Helping you grow personally and thrive in your relationships, family, and work so we can bring about a healthier and thriving Nashville.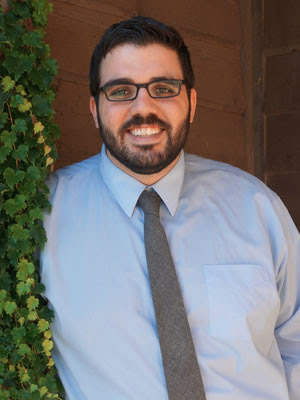 Hello.
My name is Reid Horn.
I'm a therapist, coach, speaker & lover of coffee living in Nashville, Tennessee.
Let me tell you more about how I got here...
MY STORY
I knew from an early age that I wanted to help other people. That's why I moved from a small town in Indiana to a slightly larger city in Missouri to attend bible college. It was there that I gained my love for counseling (and coffee from the hours of studying).
It was during those years, that I went through some of my most challenging times in life and from those challenges gained my passion for helping others with similar issues.
I went on to complete a master's degree in psychology at Evangel University. I spent years reading, practicing and gaining experiences in the helping profession to find the best ways to help others on their journey.
I now live in the beautiful city of Nashville, Tennessee that I now call home.
I work with people in both individual and group counseling settings. I have also spoken to hundreds of people on how to live the thriving lifestyle they really want.
WANT TO GET IN TOUCH?
You can contact me via email or connect with me via Twitter, Facebook or Instagram.